Renovate or build a new kitchen or bathroom.
Renovate or build a new kitchen or bathroom.

We can customise any build to your specifications and needs. We strive to exceed your expectations and delivery to quality finishes.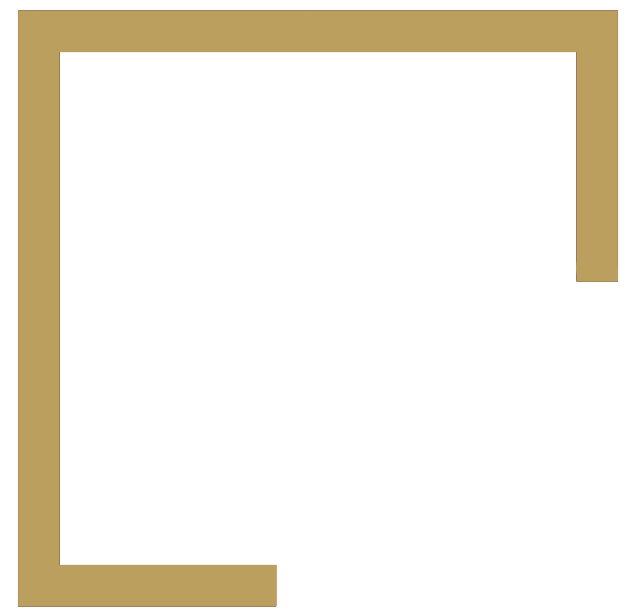 Our team is highly skilled, with award winning cabinet makers who can create custom bathroom and kitchen renovations that will transform the heart of your home in an affordable way.
At J.A.C Home Builders, we believe that your bathroom and kitchen should be more than just functional spaces. They should be beautiful, comfortable, and tailored to your specific needs and preferences. Our team of expert cabinet makers and builders can create custom designs that transform your bathroom and kitchen into the heart of your home. Our team has the skills and experience to handle any project, from small upgrades to complete renovations.
We work closely with our clients to understand their vision, and our team will guide you through every step of the process, from design to installation. We use only the highest quality materials, and our attention to detail ensures that every project is completed to the highest standards.
Whether you are looking to update your bathroom or kitchen, or completely remodel your space, we can help. Contact us today to discuss your ideas, and let us help you create the bathroom and kitchen of your dreams.