Quality custom decks & pergolas for you.
Built to last, designed to impress.
Making the most of your outdoor space not only adds value to your home but also makes life that bit more special. A professionally built deck or pergola from our highly experienced and skilled carpentry team will not only look beautiful but will be built to last a lifetime.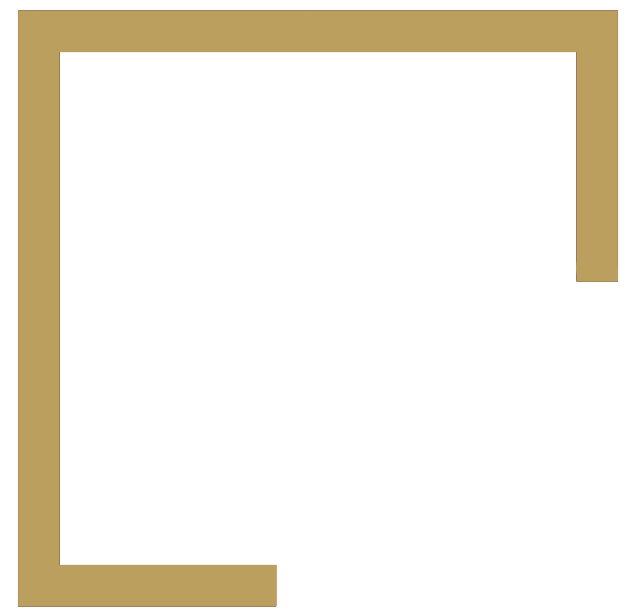 Custom designs for Gippsland carpentry. Quality, affordable materials. Your first call for specialist work.
We can create custom designs to fit any location or need, and with our commitment to quality and affordability. With a choice of timber and other materials combined with our design service and superb quality, if you need specialist carpentry work in Gippsland, we should be your first call.
We take care of every aspect of the project, so you can focus on enjoying your new outdoor space. A superb level of service and quality craftsmanship come as standard. Talk to our team today, and you can soon be enjoying the outdoor life in style.