Expert
Property Maintenance

in South Gippsland
Trusted for reliable solutions from professional homebuilders
With expert tradesmen covering every aspect of construction and maintenance, we can provide a trusted and reliable property maintenance solution throughout South Gippsland for homeowners and clients of all kinds.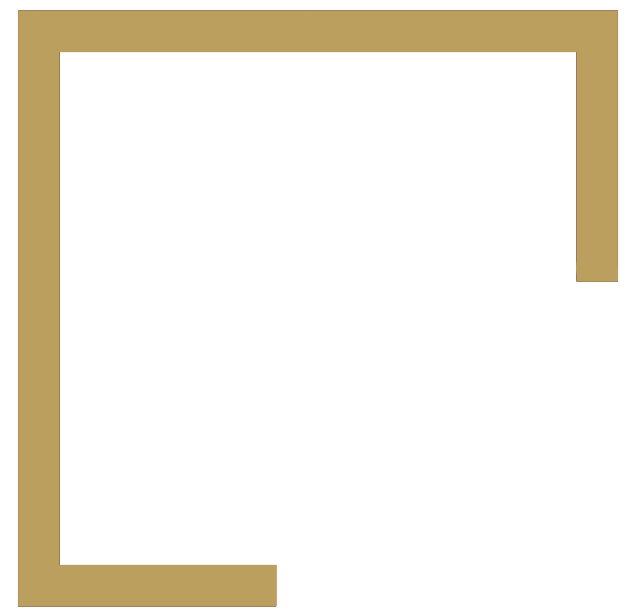 Your one-stop solution for trusted property maintenance services in South Gippsland - We've got you covered for all your home maintenance needs!
As professional homebuilders, we have extensive knowledge of every aspect of home maintenance and can provide the service you are looking for. We will always be there when you need us, covering all work that you may encounter, and with over 15 years of serving the South Gippsland community already, you can be certain we will deliver the quality work you deserve.
If you have any need of property maintenance services for your South Gippsland home, call today to discuss your problem, and our friendly, professional team will work with you to find a solution that fits your needs and budget.